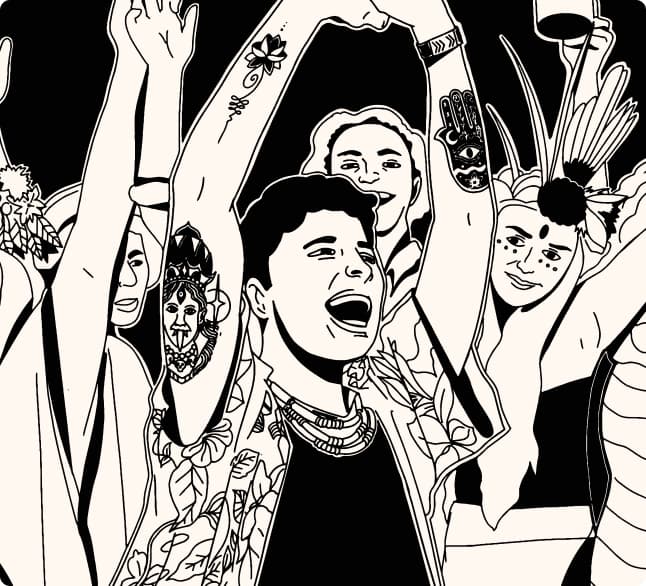 The New Way to Sell Festivals
Sep 22, 2022 - 5pm UTC+1
Free Online Event
Calling all festival organisers, creators and promoters — it's time to rebuild our industry, take back ownership and futureproof your festival business.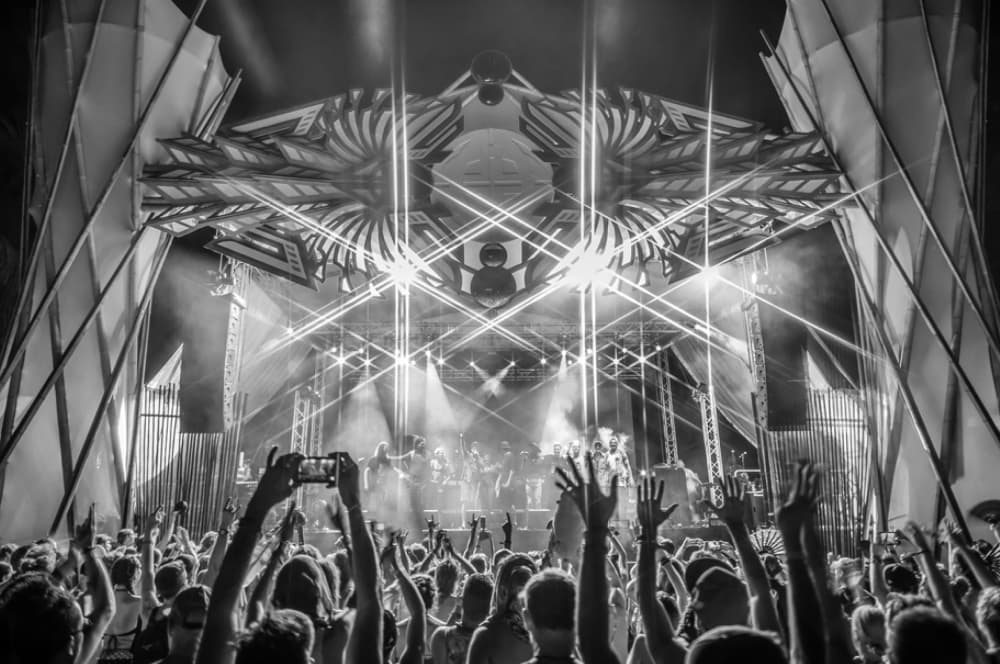 Watch our biggest ever event!
We researched, we listened, we learnt, we built and now… we're sharing. We've put together a showcase that looks forward and reimagines the way we sell festivals — a toolkit that empowers creators of all sizes to take back control and increase revenue.
One platform to sell and manage everything in one place
From ticketing and packages to accommodation, transportation and add-ons, learn how you can sell and manage your festival experience in one place. With Easol's all-in-one toolkit, you can improve operational efficiency and, more importantly, increase average basket value and revenue streams.
Build customised, branded booking journeys
Build anything you want on Easol with ease — it's like your very own ticketing platform! No more generic booking journeys that take customers off your website. Discover how you can create your own booking journey — on your own website with your branding  — specially tailored to your festival experience. It won't just help grow your brand, it'll also make for a better user experience and help differentiate your festival.
Own your customer data to supercharge growth
Taking back ownership of your customer data is critical to future proofing your festival business. Learn how moving the whole customer journey to your own domain allows you to see a single, 360º view of your customers, optimise marketing campaigns, retarget more efficiently, save on advertising spend and more.
THE REBIRTH OF THE FESTIVAL INDUSTRY
We're re-emerging from the most monumental shock our industry has ever experienced. We need to put control back into the hands of the very people that make this work — the festival creators and organisers. It's time to rethink the way we sell festivals.
Read More
HERE'S WHY THEY DON'T WORK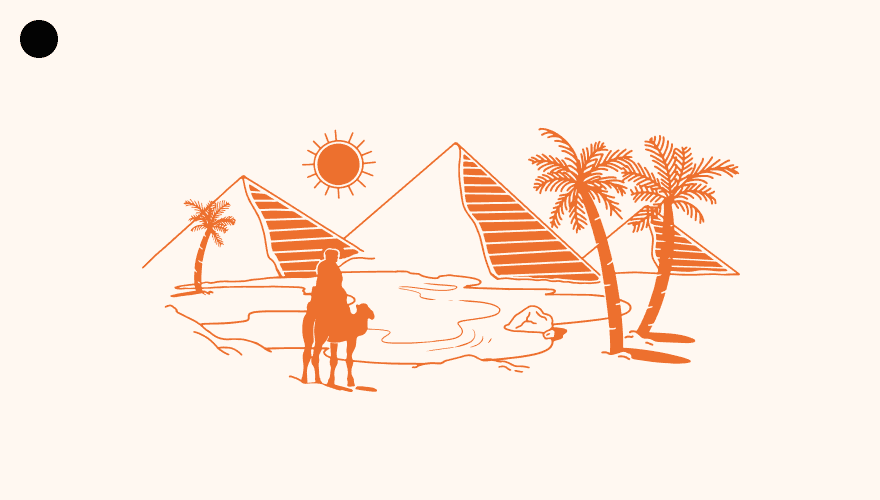 Our story: From organising festivals to powering the festival industry
Discover how the challenges of creating Rise, Europe's leading snow sports and music festival, and Beyond Adventures, led Easol co-founders, Ben and Lisa Simpson, to build a platform designed to give festival organisers full control of their business.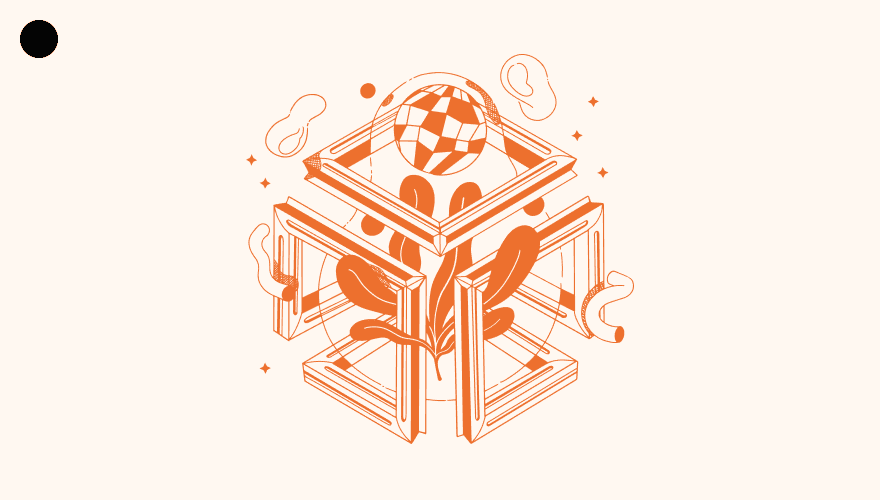 The Platform: Introducing Easol for Festival Organisers
Welcome to Experience Commerce for festivals, where we've redesigned ticketing from the ground up. Explore how you can use one platform (not six) to manage everything you need and why the old ways of ticketing no longer work.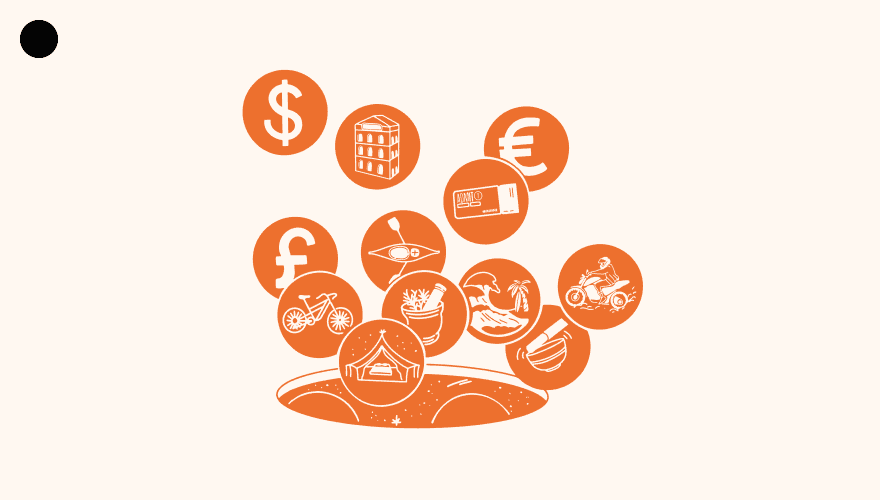 Sales: Strategies to generate more revenue for your festival
We'll cover all the ways you can increase conversions and make more revenue. Learn how to decide what to charge and keep 100% of your booking fees, how to increase your average basket value, how to migrate to Easol and level up your brand online.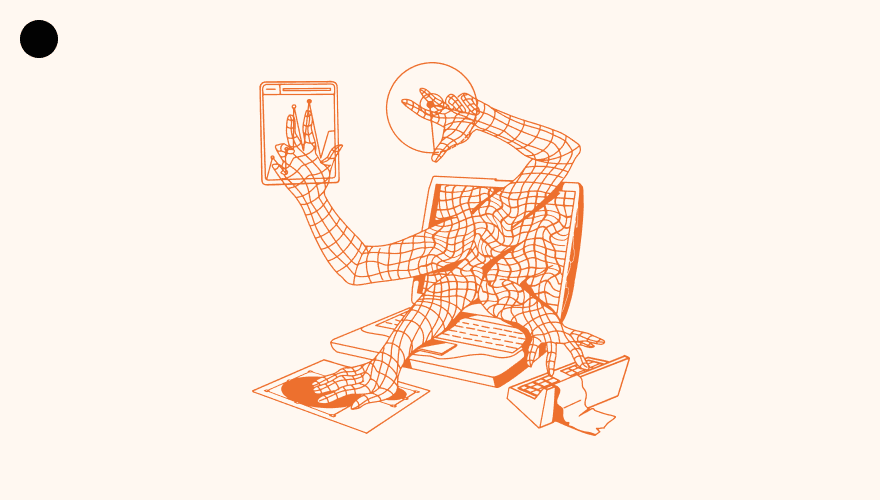 Marketing: Why owning your customer data is key to growth
The power of owning and tracking your customer data is critical to the success of your marketing campaigns. We'll cover how to track your customers throughout the booking journey and leverage customer data for advertising campaigns, including retargeting.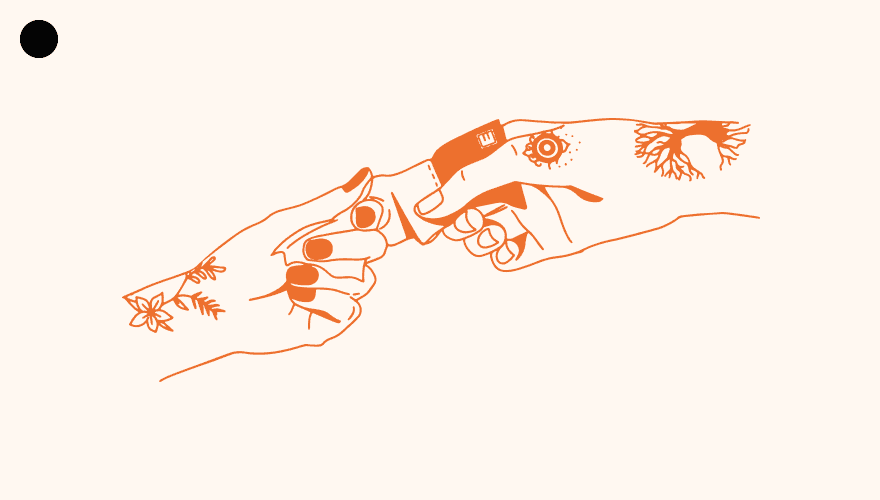 Festivals on Easol: Success stories from the world's leading festival organisers
Hear inspiring stories, actionable insights and proven tactics from members of our festival creator community that you can use to supercharge your own festival business.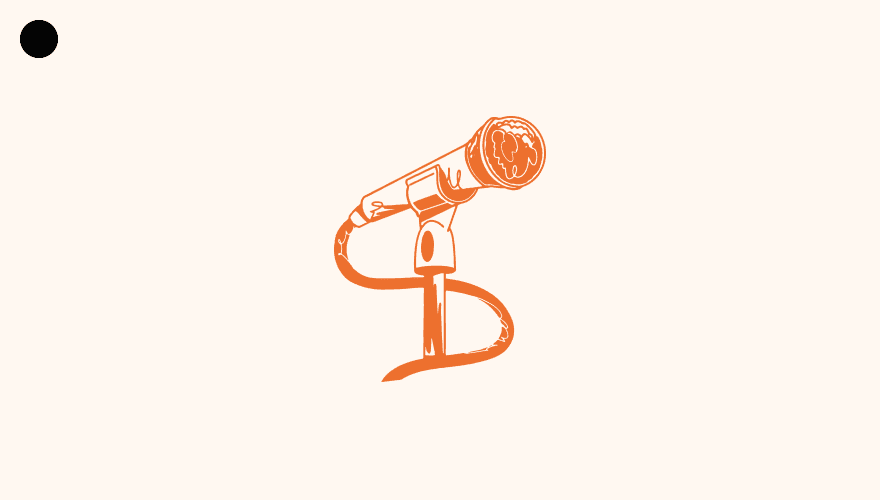 Q/A Fireside chat with Easol Co-founders and Festival Creators
This is your opportunity to ask Easol co-founders and other festival creators for tips and advice.
CHARLIE - CO-CREATOR MEADOWS IN THE MOUNTAINS
"Prior to Easol, the processes were so fragmented, and we had little control over our brand and customer journey. It was amazing to be able to bring Meadows back this year after two years of postponements and we wouldn't have been able to do it without the support of Easol. We have sold more tickets, accommodation options and extra experiences, and as a result achieved significantly more revenue with Easol than any other platform in the 10 year history of our festival."
TOM - CREATOR - OTHERLANDS
"We love working with Easol! One of the main draws for us moving to Easol is the expertise held by the team in selling experiences. We're excited to grow our event on a platform that is built to help us sell more add ons and packages. Our website is great and the customer service is first rate!"
SEAN - CEO - WANDERLUST
"We partnered with Easol to take Wanderlust to the next level. Easol is the holy trinity – enabling us to handle ticketing, lodging and scheduling too, The team at Easol really understand the complexity of our business as they used to run complex events themselves – this is something that really attracted me to joining the platform."
CRAIG - MANAGING DIRECTOR - BOURNEMOUTH 7'S FESTIVAL
"Easol's partnership helped make our 15th year a huge success! We want to thank you to the whole Easol team for their end to end support and the team's contribution in to making Bournemouth 7s Festival 15th year the huge success it was!"
MARKETING
Turn your website into your most powerful marketing tool yet. Learn how to build your brand, move your whole booking journey to your own website domain, and improve tracking for better optimised advertising campaigns.
SALES
Looking for ways to increase average basket value and revenue for your festival business? Finally, you can sell packages, accommodations, upgrades, add-ons and more directly on your website, on your terms.
OPERATIONS
Manage customer bookings, collect guest information, apply discounts and issue refunds in minutes, not hours! See how automating and streamlining your processes can lower operational costs and improve your customer support.
FINANCE
From weekly payouts to transparent fees, discover how Easol can help simplify your finances, gain more financial visibility, improve cash flow and cut unnecessary costs to grow your festival business faster.
TECHNOLOGY
Have in-house developers? See how you can work with the Easol platform to customise your website for your specific needs.
What can I expect at the showcase?
In this 30-minute, online showcase, you'll get actionable insights, stories, platform demos and more that'll help you grow your festival business and generate more revenue.
When does the showcase start and end?
The showcase will take place on September 22, 2022, from 5PM to 5.30PM UTC followed by a 15 min live Q/A with Easol Co-Founders Ben & Lisa Simpson.
How do I join the showcase?
You'll receive a link to join the online live showcase via email in the days leading up to the event. Make sure to sign up now to save your spot.
How much does the showcase cost?
This is a 100% free event!
Easol is the all-in-one platform for managing your entire festival business, on your terms. Sell directly on your own website with smart booking, payment, and marketing tools that all work together, brilliantly.
How much does it cost? Is there a set-up fee?
We have three pricing plan options, with monthly or annual subscriptions, structured to best meet you where you're at. There are no set-up fees for all plans. Each plan is designed to help you grow your festival business so that you're in full control of your own sales and revenue. Learn more about Easol's payment plans on our pricing page.
Do I have to sign a long-term contract?
All subscription plans are month to month unless you sign up for an annual plan. Cancel at any time.
How often do you pay out?
You will receive payments, minus fees, weekly to your bank account.
Yes! Easol Capital is our new financing solution, especially designed for experiences to help you run and grow your festival business on your terms. Check out how it works.
How long does it take to get set up on Easol?
Set up time varies depending on the size of your website and the complexity of your festival business. We've seen festivals launch in as little as two weeks!
Who takes care of customer service for my festival?
You take ownership of your customer service on Easol. While we offer support to help you get set up, launch and grow on the platform, we believe an in-house team with deep knowledge of your festival will provide better customer service for your ticket-holders than a third-party.