Stories — Guides — Ideas
Inspiration for Experience Creators
STORIES — 6 MIN READ
An open letter to experience creators worldwide.
GUIDES — 5 MIN READ
Why moving your checkout to your own domain is one of the best ways to protect your experience business.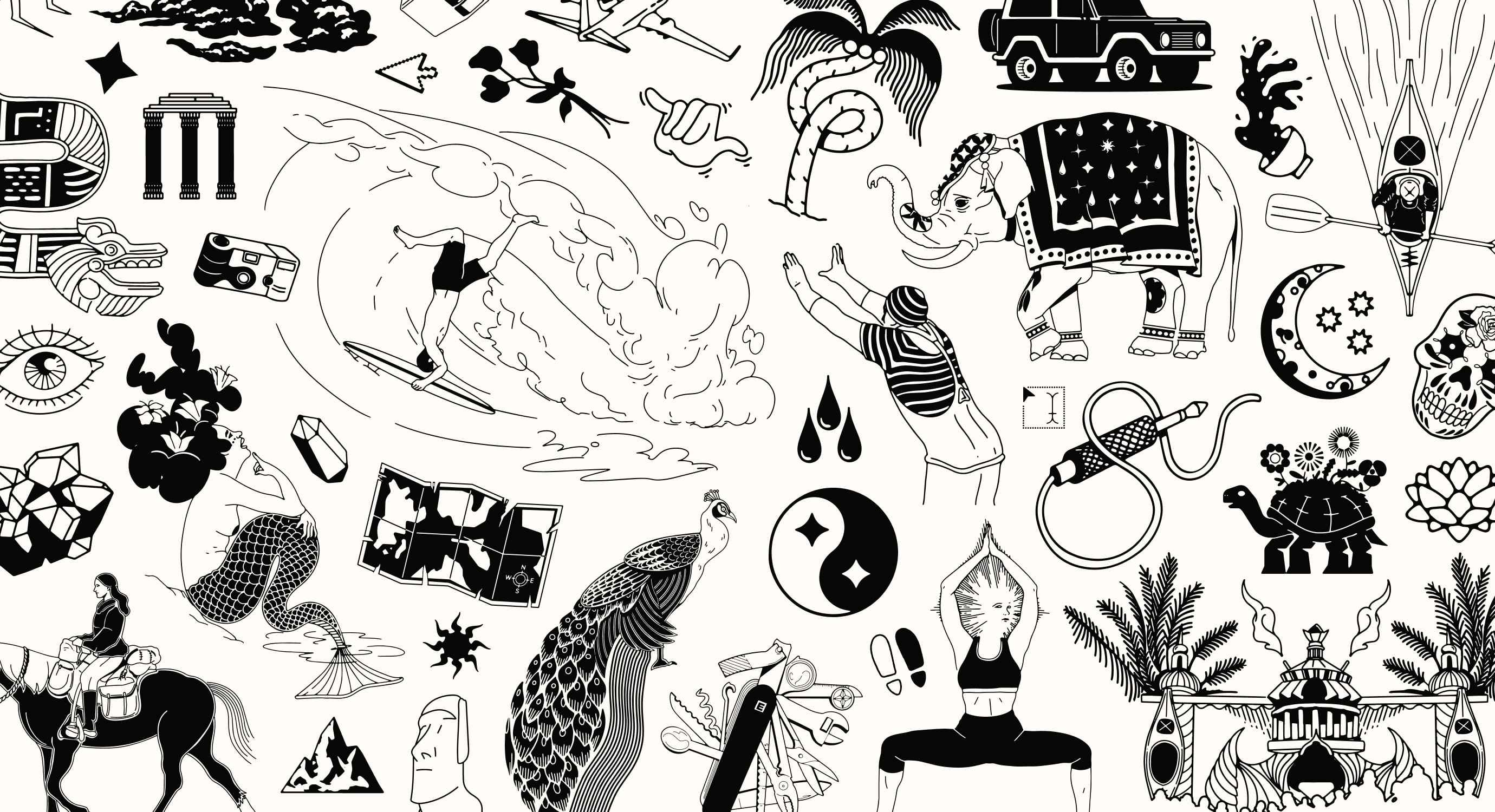 STORIES — 6 MIN READ
Led by Notion Capital with participation from Y Combinator Foundation Capital, and Slow Ventures.