This is your time
A generation of consumers is craving experiences they'll remember for the rest of their lives, so creators are responding by launching passion-led businesses all over the world. But it hasn't been easy.
We know just how challenging it's been for experience creators, like you, to sell experiences without the right tools because we've done it ourselves.
TURN YOUR PASSION INTO AN EMPIRE.
TURN YOUR PASSION INTO AN EMPIRE.
TURN YOUR PASSION INTO AN EMPIRE.
This is your platform
We believe that with the right tools, anyone can turn their passion into an empire. So we made them – and brought them together to work in sync, all in one place.
We call it Experience Commerce. It's
e-commerce specially designed for selling experiences and especially designed for experience creators.
Read More
Our Investors
Easol is backed by the world's greatest investors
behind companies like Stripe, Airbnb, Dropbox, Netflix,
Slack, and GoCardless.
Built by experience creators, for experience creators
We're building Easol to be the platform we always wished we'd had for our own experience businesses (and so much more).
Our mission is to make Easol an experience commerce platform that puts the technology, ownership, and possibilities in your hands –
so you can create experiences that will shape the future.
Creating and sharing experiences changed our lives. We hope it'll do the same for you, it's your turn now.
Ben and Lisa
Easol Co-Founders
OUR STORY SO FAR
WE HAVE TO THROW
A PARTY HERE
Started in the desert,
now we're here.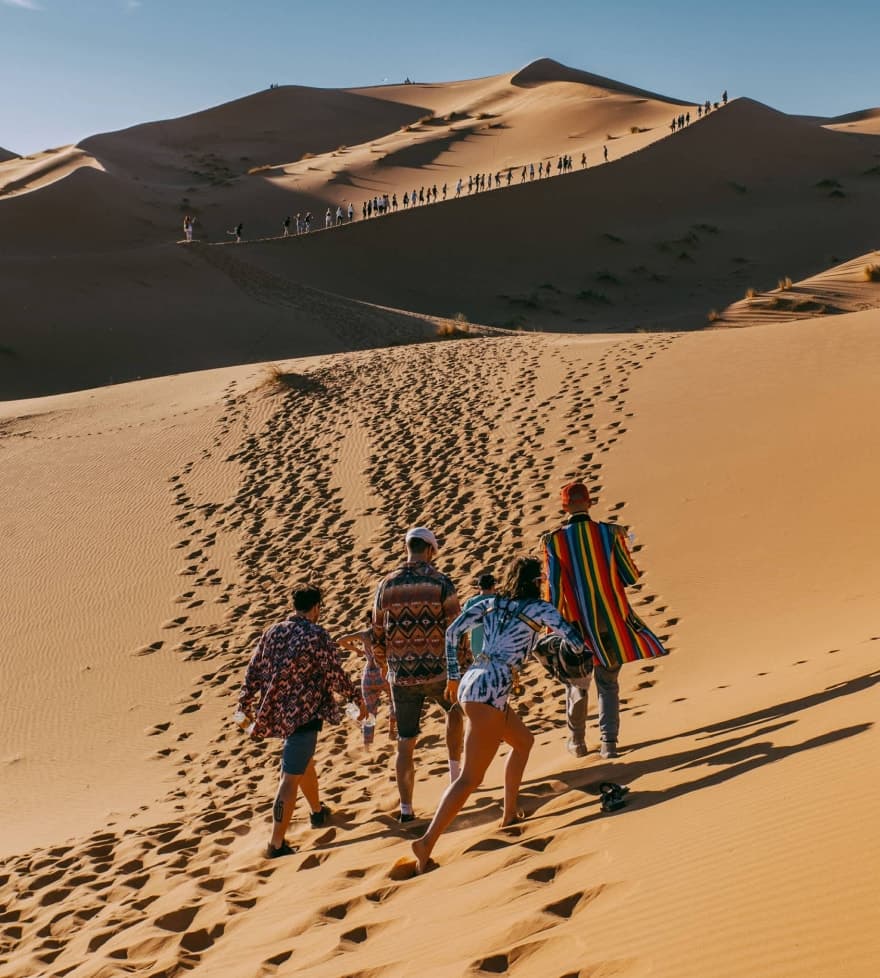 WATCH THE FILM
We arrived at our camp in the early evening - restless but on a high. The ten hour drive from Marrakech was scenic and adventurous, and every step built more anticipation for the adventure ahead. So, without a moment to lose, we set out barefoot to climb the tallest rise and catch the last of the day's sun.
As can only happen on adventures, our timing was perfect. We watched the long shadows of the dunes stretch over the expanse as the sun set and the stars emerged. It was unbelievable...
The Sahara desert is immense beyond words. Strangely oceanic, you feel tiny and powerless, yet at peace – like you're exactly where you're meant to be at that exact moment. It was in this silence that Lisa leaned over and said, "We have to throw a party here."
Our biggest journey yet began when Ben, still contemplating the horizon, replied:
"F*ck it, why not?"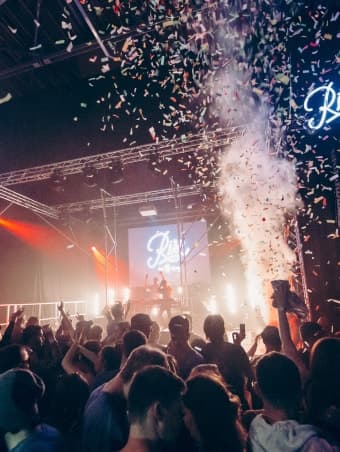 2014
Rise Festival
We co-create Rise Festival – Europe's leading snowsports and music festival with 5,000 attendees.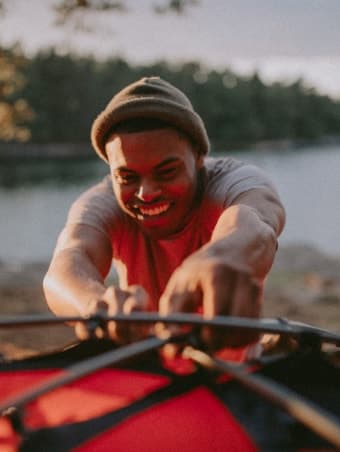 2016
Beyond ADVENTURES
We launch Beyond Adventures, a series of adventure travel experiences in remote locations.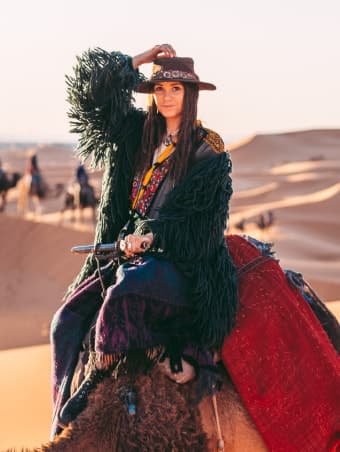 2017
EASOL PLATFORM LAUNCHES!
We launch our platform MVP, and Beyond Sahara was the first experience to be sold on Easol!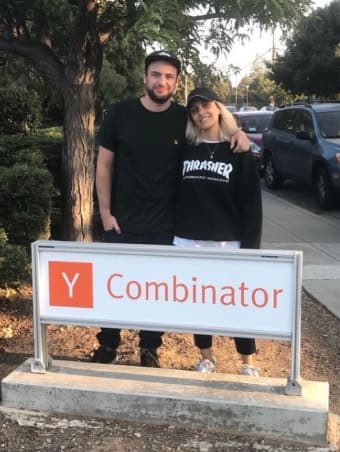 2018
y combinator
We're backed by the world's best early stage investor.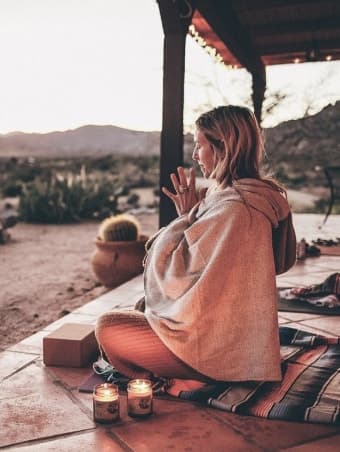 2019
100 creators
We hit lightning-speed growth and our first 100 creators join the platform, including Rise Festival!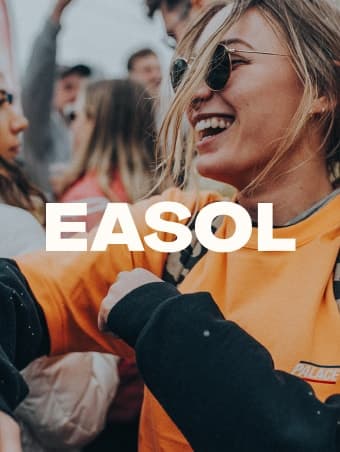 2020
$4.5m series seed
We close our series seed and change our name to Easol!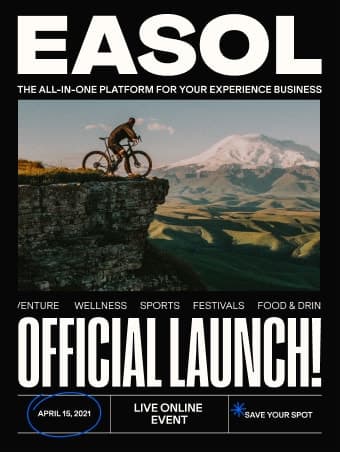 2021
OUR BIGGEST PRODUCT LAUNCH
We launch our new brand and gear up for our biggest product launch yet on April 15. Sign up here!