It's time you had the right tools
You're selling experiences, not things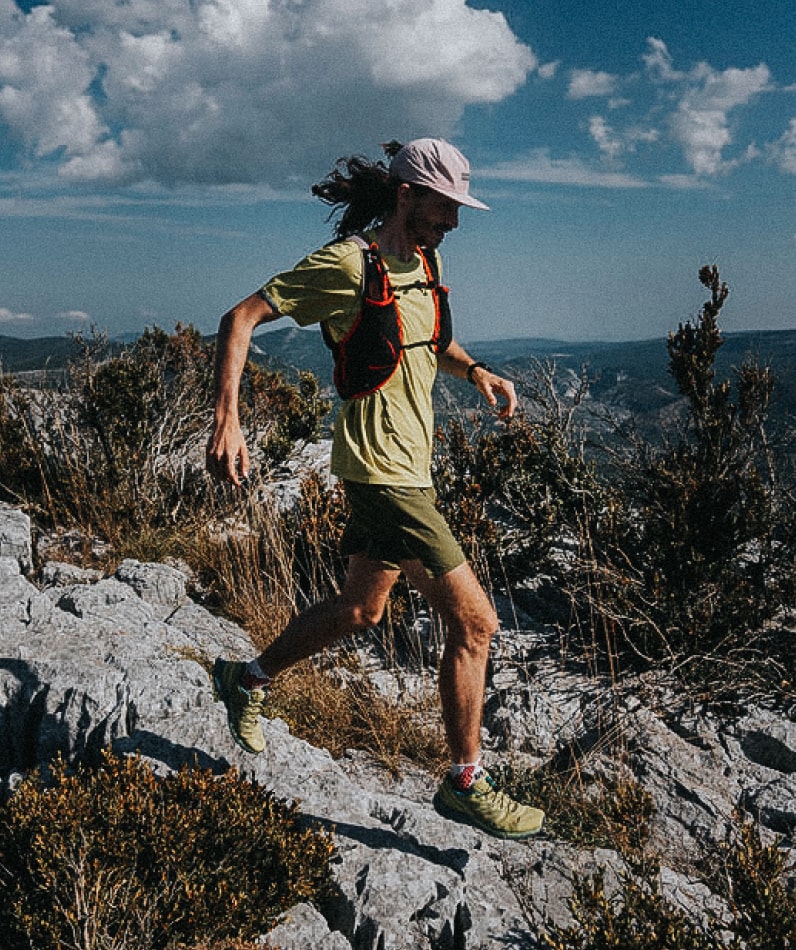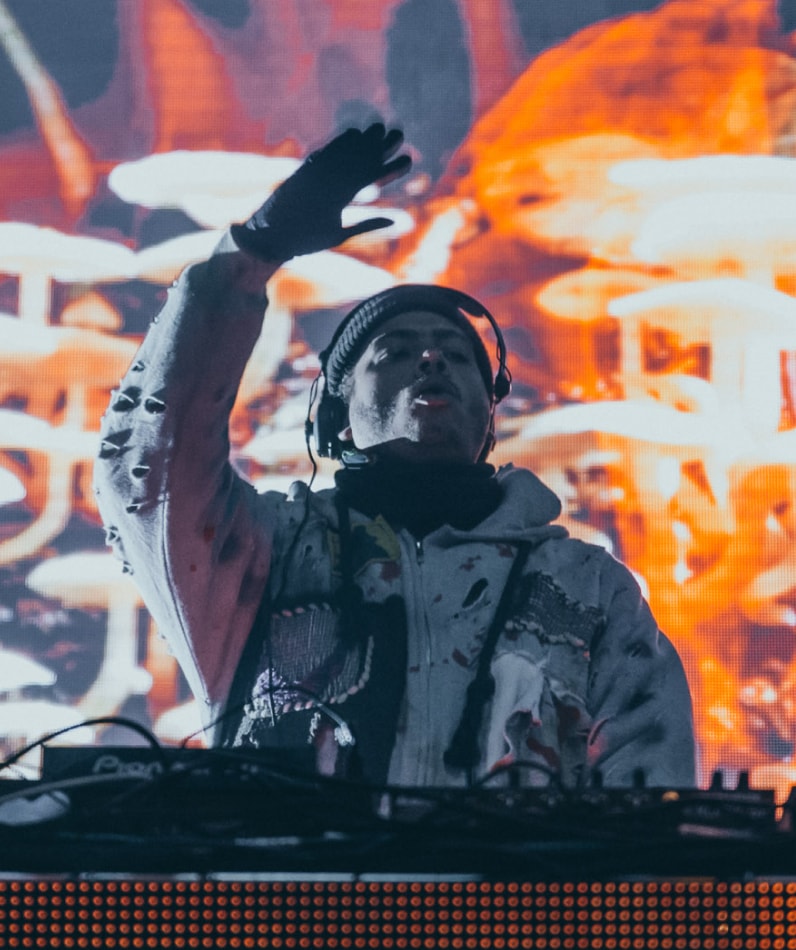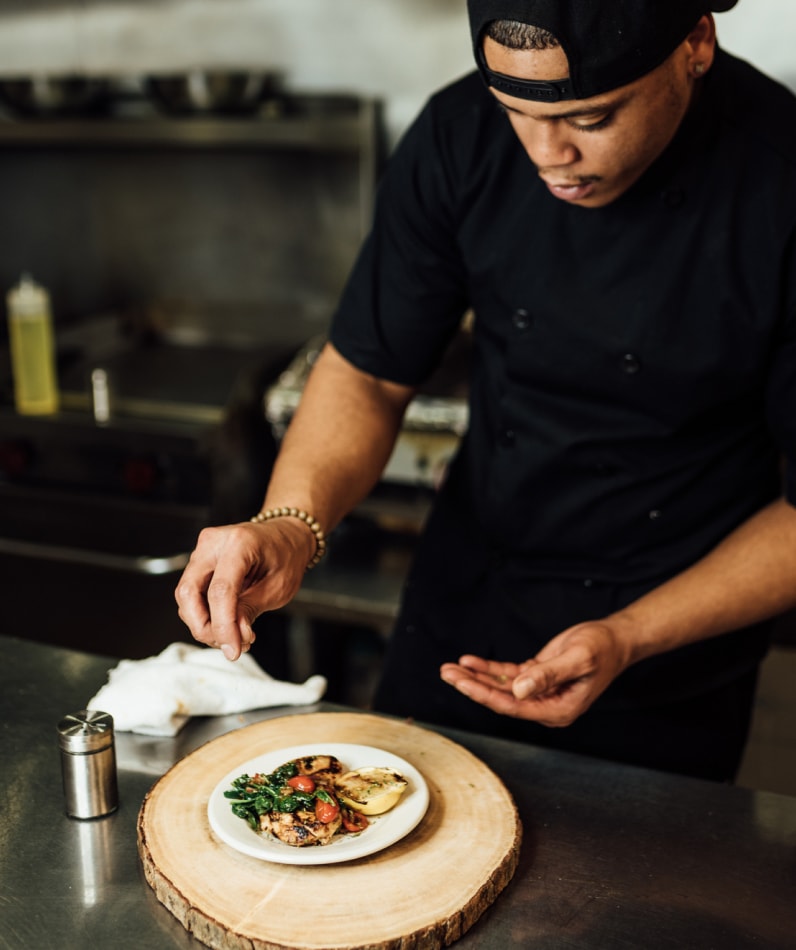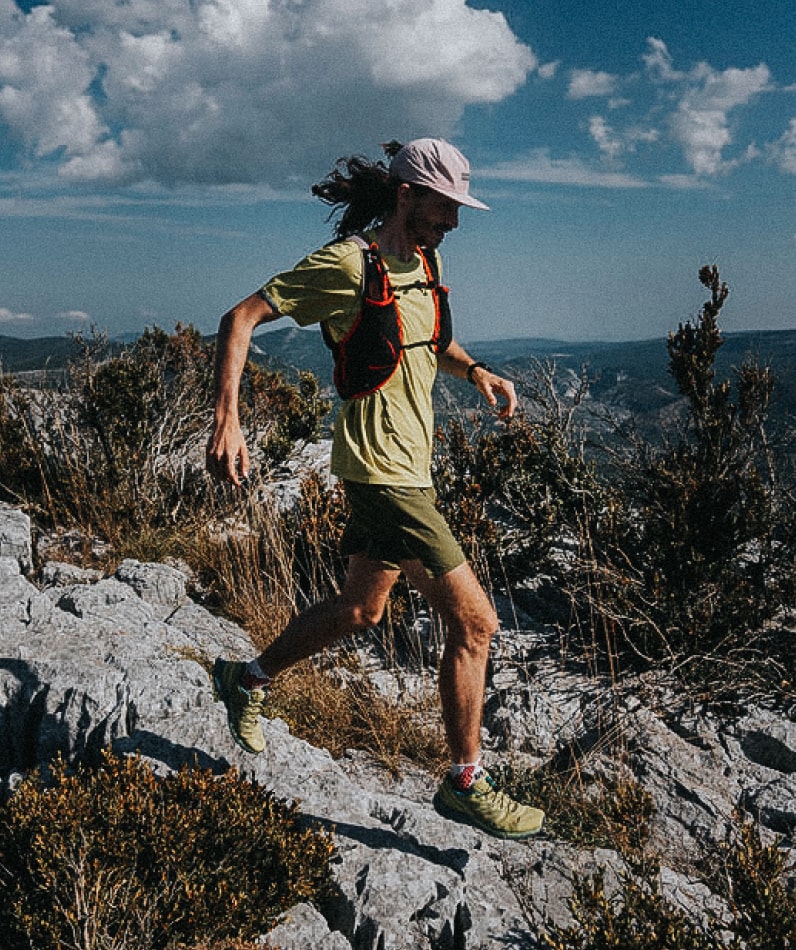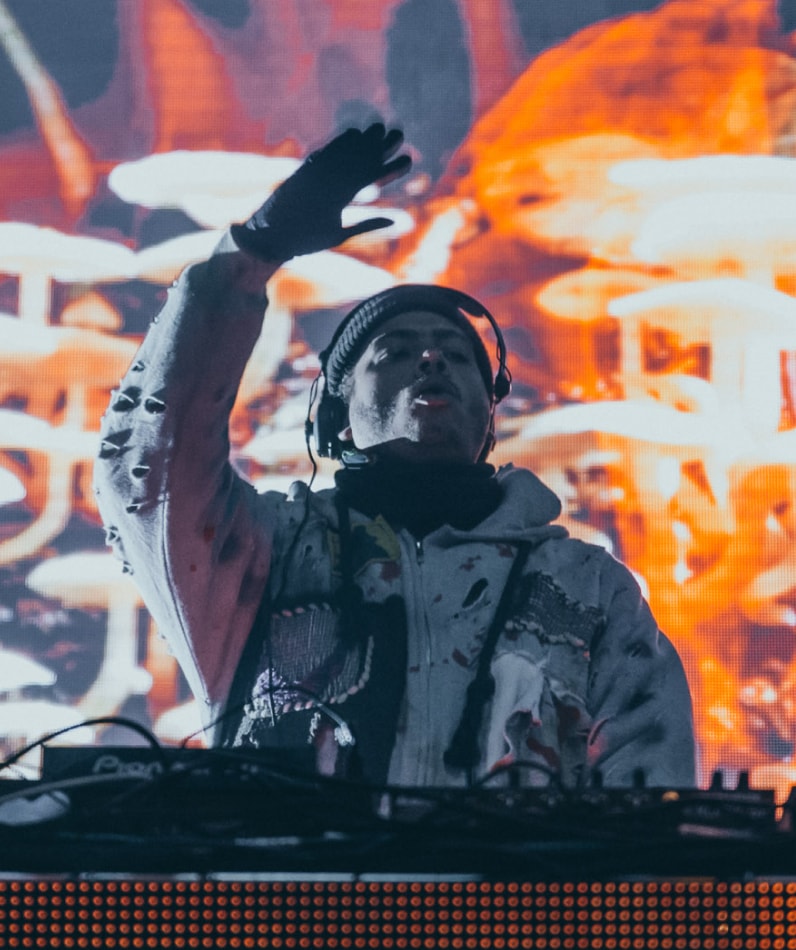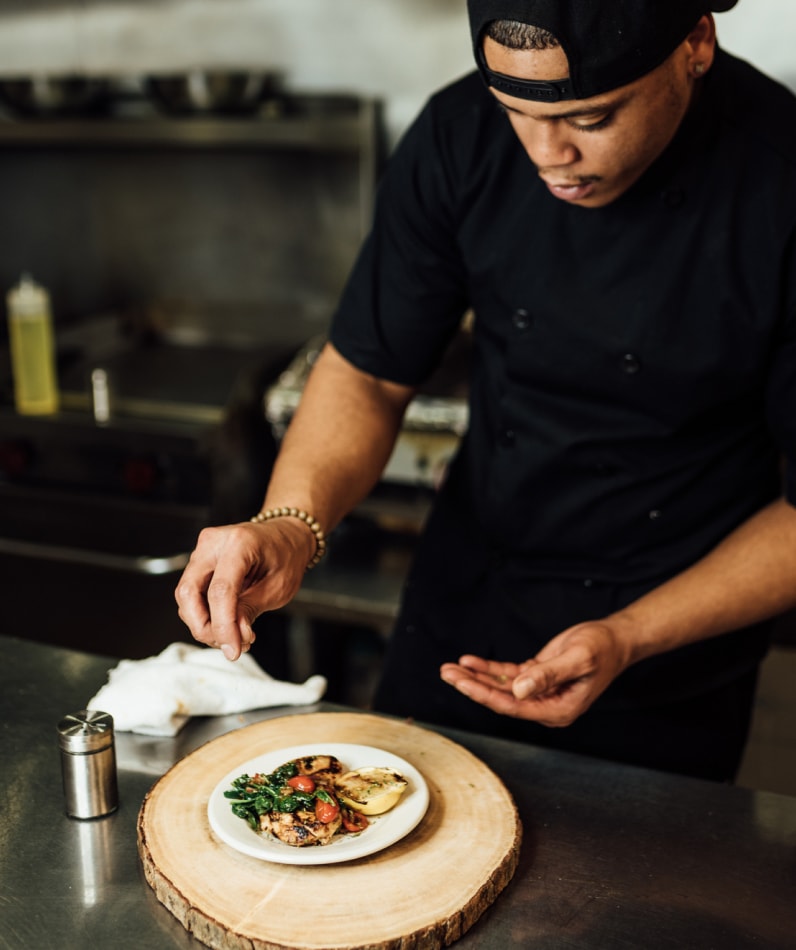 Welcome to the world of experience commerce
Everything you've ever needed to create the experience business of your dreams – along with even more tools you didn't know you needed.
01 Websites
Websites Themes
Choose a free theme from our store to get started.
Website Hosting
Fast, reliable and unmetered hosting for your website.
FREE SSL
We provide a free SSL certificate for all websites.
CONNECT YOUR DOMAIN
Your store on your own domain.
SEO
Smart SEO tools to make sure your site gets seen.
HIGH VOLUME & BURST TRAFFIC
No downtime during flash sales, promotions and launches when your site has more traffic.
02 Selling
GUEST INFO
Automatically collect and remind guests to send you critical operations info you need.
SERIES
Sell and manage experiences that have multiple departure dates.
MODIFIERS
Add additonal options to anything you sell eg times, add ons and upselling
03 Payments
BOOKING FEES
Charge a booking fee of any amount or don't - you decide what your customers pay.
PAYMENTS PLANS
Increase conversion by letting customers split their payments
DEPOSITS
Increase conversions by getting decreasing the amount customers are required to pay upfront to book.
04 Marketing
PROMOTIONS
Use limited time discounts to drive sales.
DISCOUNT CODES
Create monetary or percentage discount codes, along with buy one get one free offers.
CATALOG INTEGRATIONS
Integrate your products directly with Google and Facebook catalogs for remarketing campaigns.
RECOMMENDATIONS
Send your customers pre-built baskets, with a personal message ready to book.
AMBASSADORS
Turn your fans into your biggest sales channel.
ABANDONED CHECKOUT
Upload abandoned checkouts direct to your marketing tools for remarketing.
05 Support
SUPPORT TEAM
Our support team will support you with 24 hr response time to help you launch.
EXPERTS DIRECTORY
Get access to our approved platform experts directory to help you launch - website, design, branding, development and more.
PRO - SUCCESS MANAGER
A dedicated account manager to help get you set up and support your business needs. From onboarding to first sale.
PRO - OFFICE HOURS
Book office hours with an Easol platform expert to discuss anything to help you grow - marketing, operations, brand and more.
PRO - LAUNCH ENGINEER
A specialist launch expert to work with you and your team moving to Easol
PRO - TEAM TRAINING & ONBOARDING
Team training & Onboarding
The old ways don't
work because they
weren't made for you