The New Way to Sell Festivals
Online Showcase - Watch The Stream
Calling all festival organisers, creators and promoters — it's time to rebuild our industry, take back ownership and futureproof your festival business.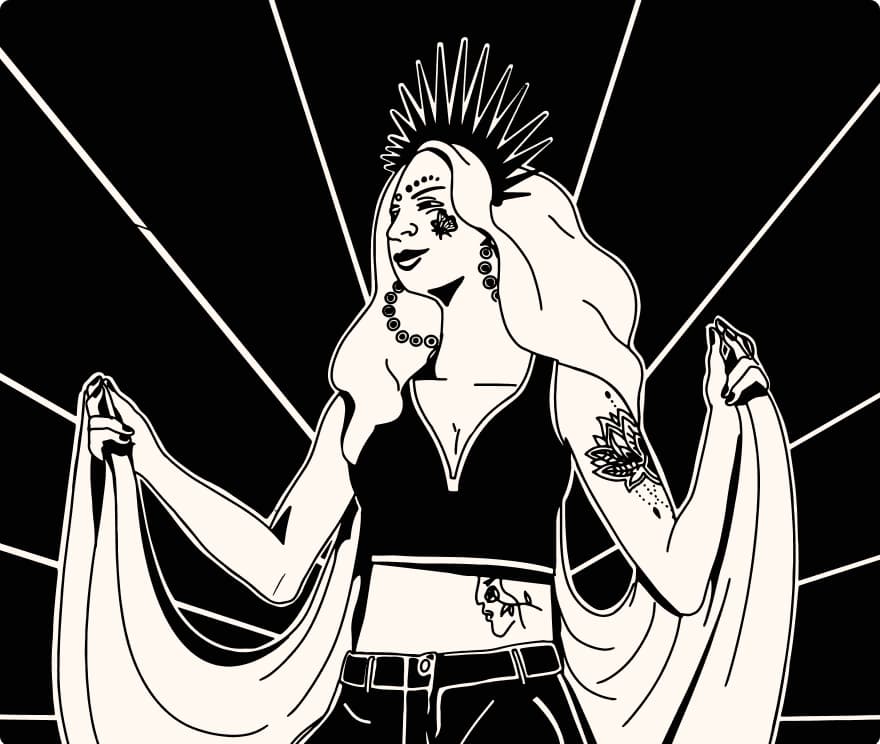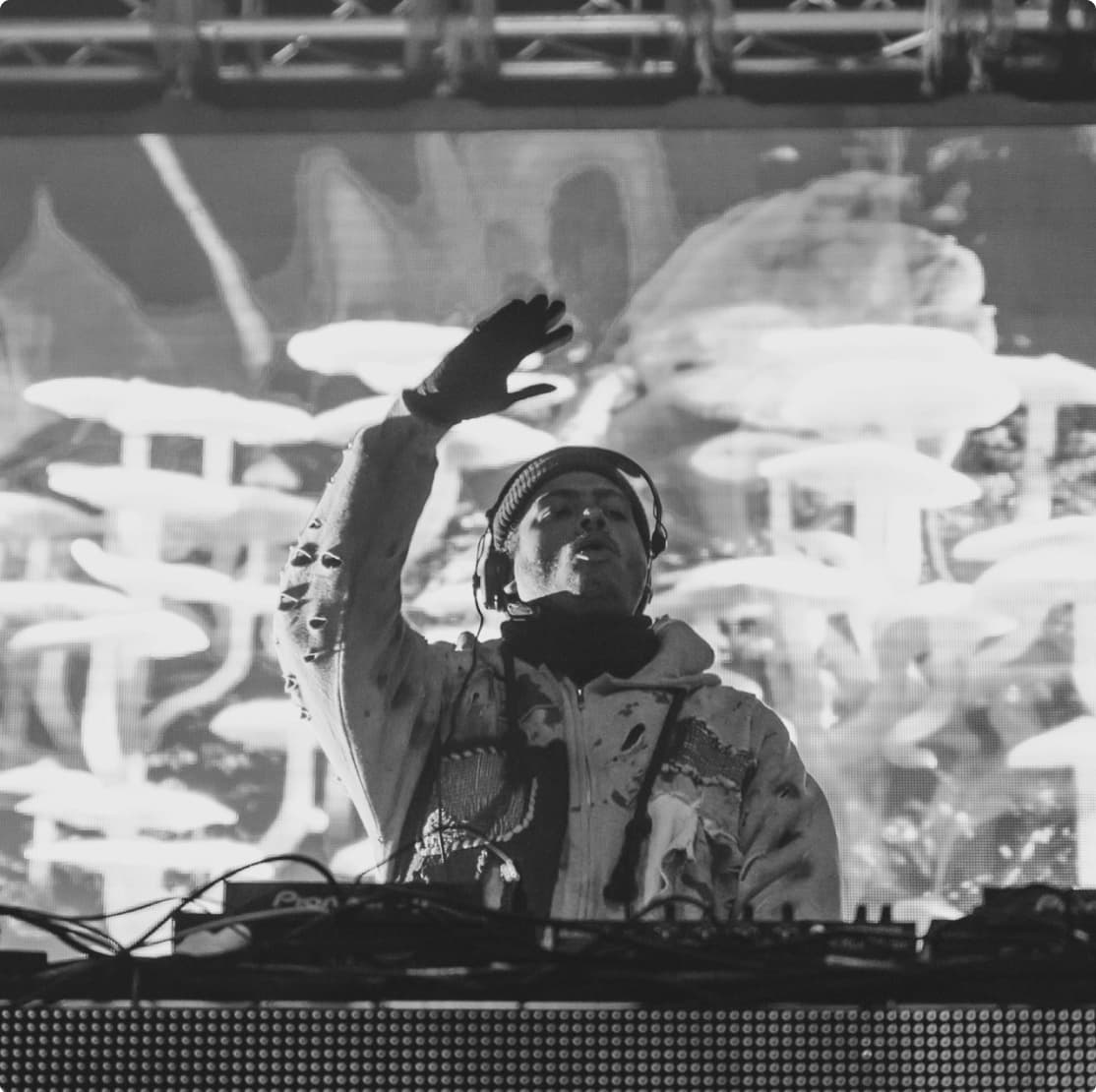 Watch our biggest ever event!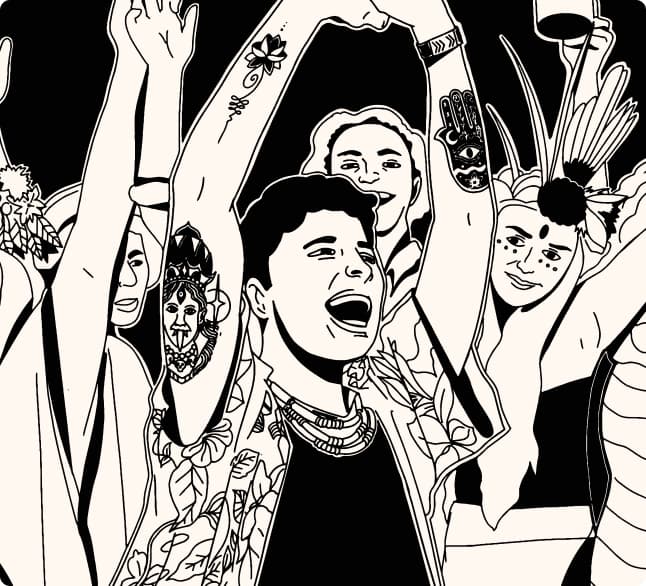 Here's what you missed at our biggest ever launch!
01 The All-In-One Festival Toolkit
Discover Experience Commerce for festivals, where we've redesigned ticketing from the ground up. See why the old ways of ticketing no longer work, how you can use one platform (not six) to manage everything you need and increase revenue for your festival business.
Hear inspiring stories, actionable insights and proven tactics from some of the world's leading festival organisers that you can use to supercharge your own festival business.
03 Fair & Flexible Funding For Festivals
Discover Easol Capital — the new financing solution designed with festivals' sales cycle and needs in mind to help you take back control of your finances and grow your festival business, on your terms.
THE REBIRTH OF THE FESTIVAL INDUSTRY
We're re-emerging from the most monumental shock our industry has ever experienced. We need to put control back into the hands of the very people that make this work — the festival creators and organisers. It's time to rethink the way we sell festivals.
Read More
HERE'S WHY THEY DON'T WORK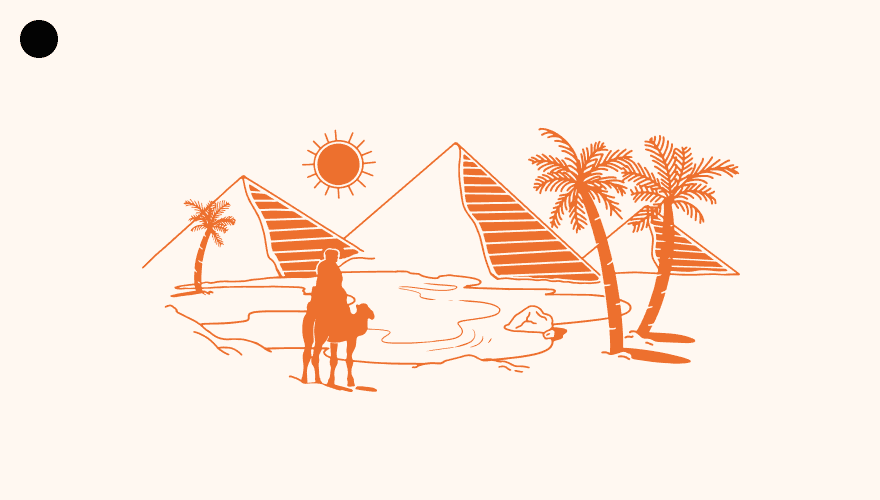 Our story: From organising festivals to powering the festival industry
Discover how the challenges of creating Rise, Europe's leading snow sports and music festival, and Beyond Adventures, led Easol co-founders, Ben and Lisa Simpson, to build a platform designed to give festival organisers full control of their business.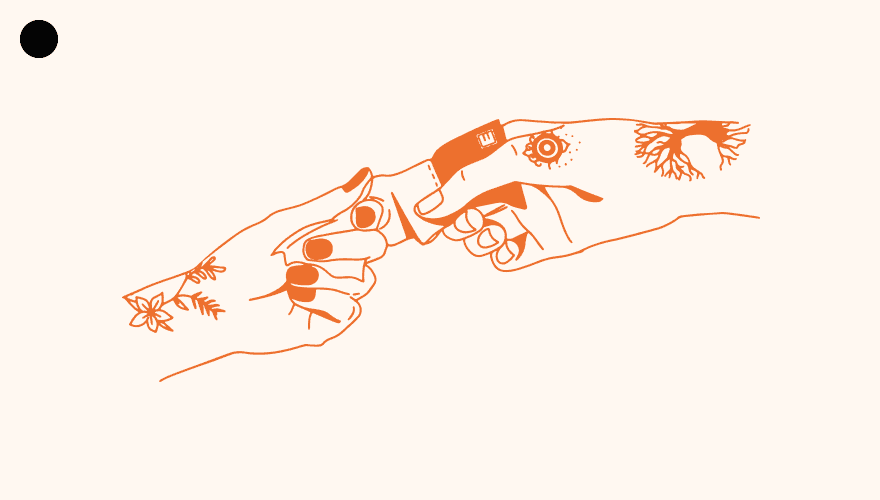 Festivals on Easol: Success stories from the world's leading festival organisers
Hear inspiring stories, actionable insights and proven tactics from members of our festival creator community that you can use to supercharge your own festival business.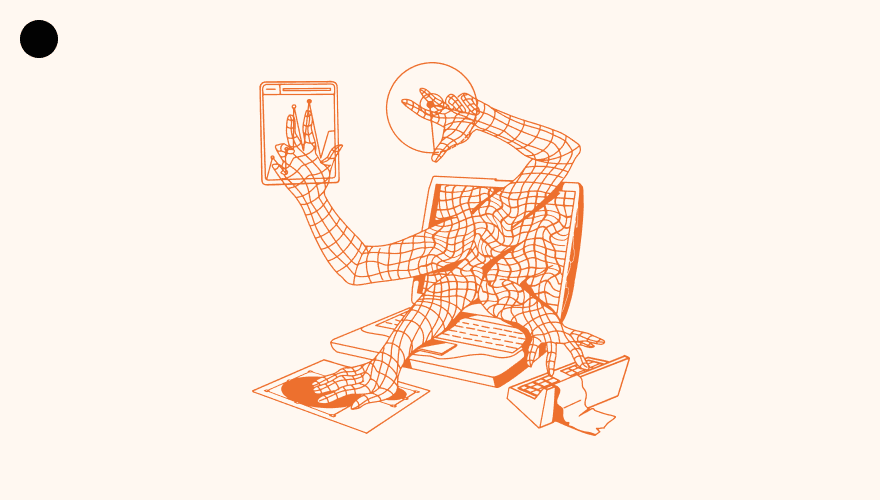 Website: How to build your brand's masterpiece
Discover Palette — the first website builder that's specially designed for experiences. See how you can get full control over your brand and create the website of your dreams.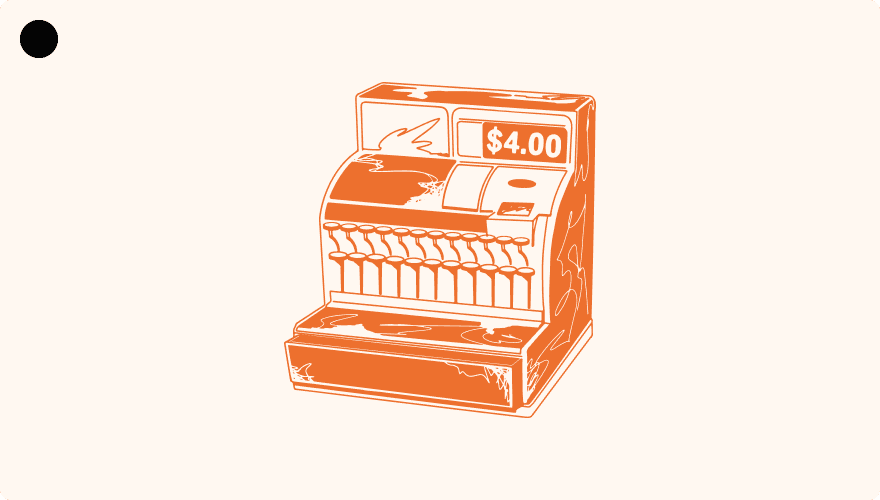 Booking Journey: How to create a custom booking journey for your festival
No more generic booking pages or disjointed third-party booking tools. From tickets and packages to accommodations and add-ons, learn how you can create a custom booking journey that lives directly on your website that's fully tailored to your festival.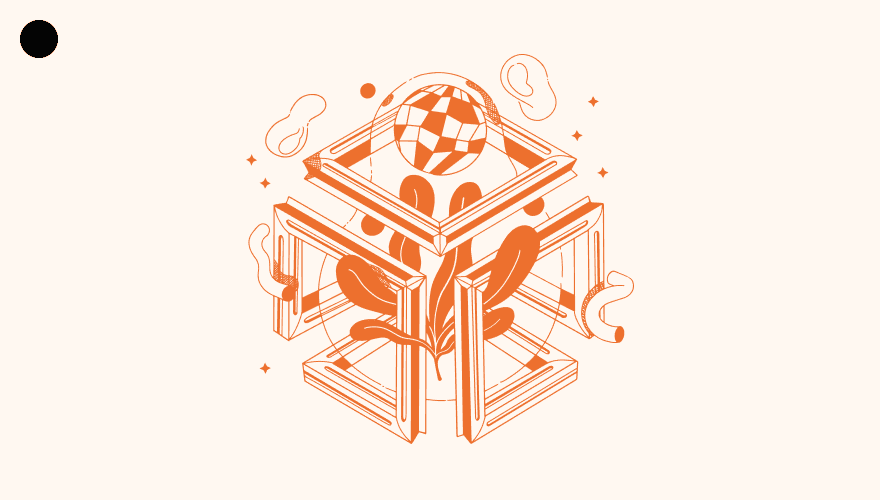 Data: How to own and track your customer data for more intelligent advertising
The power of owning and tracking your customer data is critical to the success of your marketing campaigns. We cover how to track your customers throughout the booking journey and leverage customer data for advertising campaigns, including retargeting.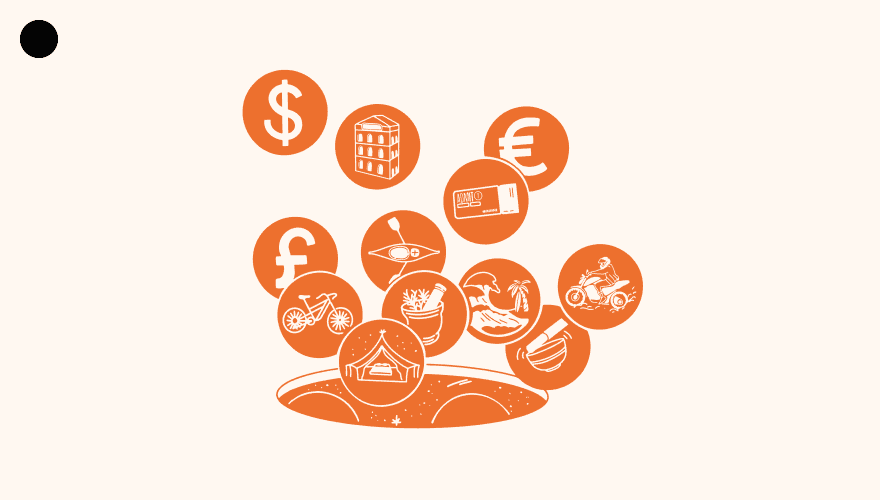 Finances: How to take back control of your finances and design your own fee structure
Explore Easol's payment stack and how it can help you keep 100% of your booking fees, offer flexible payment methods for customers, manage multiple currencies and more.
CHARLIE - CO-CREATOR MEADOWS IN THE MOUNTAINS
"Prior to Easol, the processes were so fragmented, and we had little control over our brand and customer journey. It was amazing to be able to bring Meadows back this year after two years of postponements and we wouldn't have been able to do it without the support of Easol. We have sold more tickets, accommodation options and extra experiences, and as a result achieved significantly more revenue with Easol than any other platform in the 10 year history of our festival."
TOM - CREATOR - OTHERLANDS
"We love working with Easol! One of the main draws for us moving to Easol is the expertise held by the team in selling experiences. We're excited to grow our event on a platform that is built to help us sell more add ons and packages. Our website is great and the customer service is first rate!"
SEAN - CEO - WANDERLUST
"We partnered with Easol to take Wanderlust to the next level. Easol is the holy trinity – enabling us to handle ticketing, lodging and scheduling too, The team at Easol really understand the complexity of our business as they used to run complex events themselves – this is something that really attracted me to joining the platform."
CRAIG - MANAGING DIRECTOR - BOURNEMOUTH 7'S FESTIVAL
"Easol's partnership helped make our 15th year a huge success! We want to thank you to the whole Easol team for their end to end support and the team's contribution in to making Bournemouth 7s Festival 15th year the huge success it was!"
MARKETING
Turn your website into your most powerful marketing tool yet. Learn how to build your brand, move your whole booking journey to your own website domain, and improve tracking for better optimised advertising campaigns.
SALES
Looking for ways to increase average basket value and revenue for your festival business? Finally, you can sell packages, accommodations, upgrades, add-ons and more directly on your website, on your terms.
OPERATIONS
Manage customer bookings, collect guest information, apply discounts and issue refunds in minutes, not hours! See how automating and streamlining your processes can lower operational costs and improve your customer support.
FINANCE
From weekly payouts to transparent fees, discover how Easol can help simplify your finances, gain more financial visibility, improve cash flow and cut unnecessary costs to grow your festival business faster.
TECHNOLOGY
Have in-house developers? See how you can work with the Easol platform to customise your website for your specific needs.
Easol is the all-in-one platform for managing your entire festival business, on your terms. Sell directly on your own website with smart booking, payment, and marketing tools that all work together, brilliantly.
What can I sell on Easol?
You can sell any unit you can think of. Day tickets, VIP packages, camping tents, hotel rooms, shuttle buses, equipment hire, workshops, entrées and more. Go big, small, global, local, virtual. Anything's possible.
How much does it cost? Is there a set-up fee?
We have three pricing plan options, with monthly or annual subscriptions, structured to best meet you where you're at. There are no set-up fees for all plans. Each plan is designed to help you grow your festival business so that you're in full control of your own sales and revenue. Learn more about Easol's payment plans on our pricing page.
Do I have to sign a long-term contract?
All subscription plans are month to month unless you sign up for an annual plan. Cancel at any time.
What countries does Easol operate in?
You can use Easol in nearly every country in the world.
What languages does Easol support?
On Easol, your website, blog, checkout, and emails can be in any language, depending on your website theme. Your Easol company dashboard is currently available in English. The checkout currently supports English, Spanish, and French, with more languages coming soon!
What currencies does Easol support?
We support all major currencies, including EUR, USD, GBP, and can switch on more. Please get in touch with our team if you have a specific request.
How long does it take to get set up on Easol?
Set up time varies depending on the size of your website and the complexity of your festival business. We've seen festivals launch in as little as two weeks!
Do you help me host my website?
We provide you with everything you need to host, including SSL certificates. Our fast, reliable, and unmetered hosting support can also ensure no downtime during flash sales, promotions and launches.
Will someone help me build my website?
Easol's Palette is the first website builder that's specially designed for experiences and allows you to easily create and customise your website — no technical skills required. Alternatively, you can hire approved, independent freelancers and agencies from the Easol Partner Directory to create a fully custom website for your festival.
How do I accept payments?
Easol has a secure payment system that is designed to supercharge your business. It allows you to accept multi-currencies, deposit payments and payment plans.
How often do you pay out?
You will receive payments, minus fees, weekly to your bank account.
Yes! Easol Capital is our new financing solution, especially designed for experiences to help you run and grow your festival business on your terms. Check out how it works.