Sell more experiences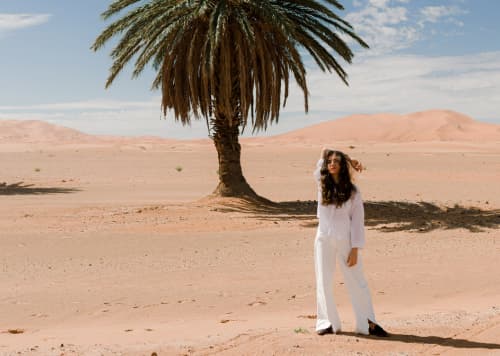 ADVENTURE              SPORTS              FESTIVALS              FOOD + DRINK              WELLNESS              ADVENTURE              SPORTS              FESTIVALS              FOOD + DRINK              WELLNESS              ADVENTURE              SPORTS              FESTIVALS              FOOD + DRINK              WELLNESS              ADVENTURE              SPORTS              FESTIVALS              FOOD + DRINK              WELLNESS              ADVENTURE              SPORTS              FESTIVALS              FOOD + DRINK              WELLNESS              ADVENTURE              SPORTS              FESTIVALS              FOOD + DRINK              WELLNESS              ADVENTURE              SPORTS              FESTIVALS              FOOD + DRINK              WELLNESS             
ADVENTURE              SPORTS              FESTIVALS              FOOD + DRINK              WELLNESS              ADVENTURE              SPORTS              FESTIVALS              FOOD + DRINK              WELLNESS              ADVENTURE              SPORTS              FESTIVALS              FOOD + DRINK              WELLNESS              ADVENTURE              SPORTS              FESTIVALS              FOOD + DRINK              WELLNESS              ADVENTURE              SPORTS              FESTIVALS              FOOD + DRINK              WELLNESS              ADVENTURE              SPORTS              FESTIVALS              FOOD + DRINK              WELLNESS              ADVENTURE              SPORTS              FESTIVALS              FOOD + DRINK              WELLNESS             

your way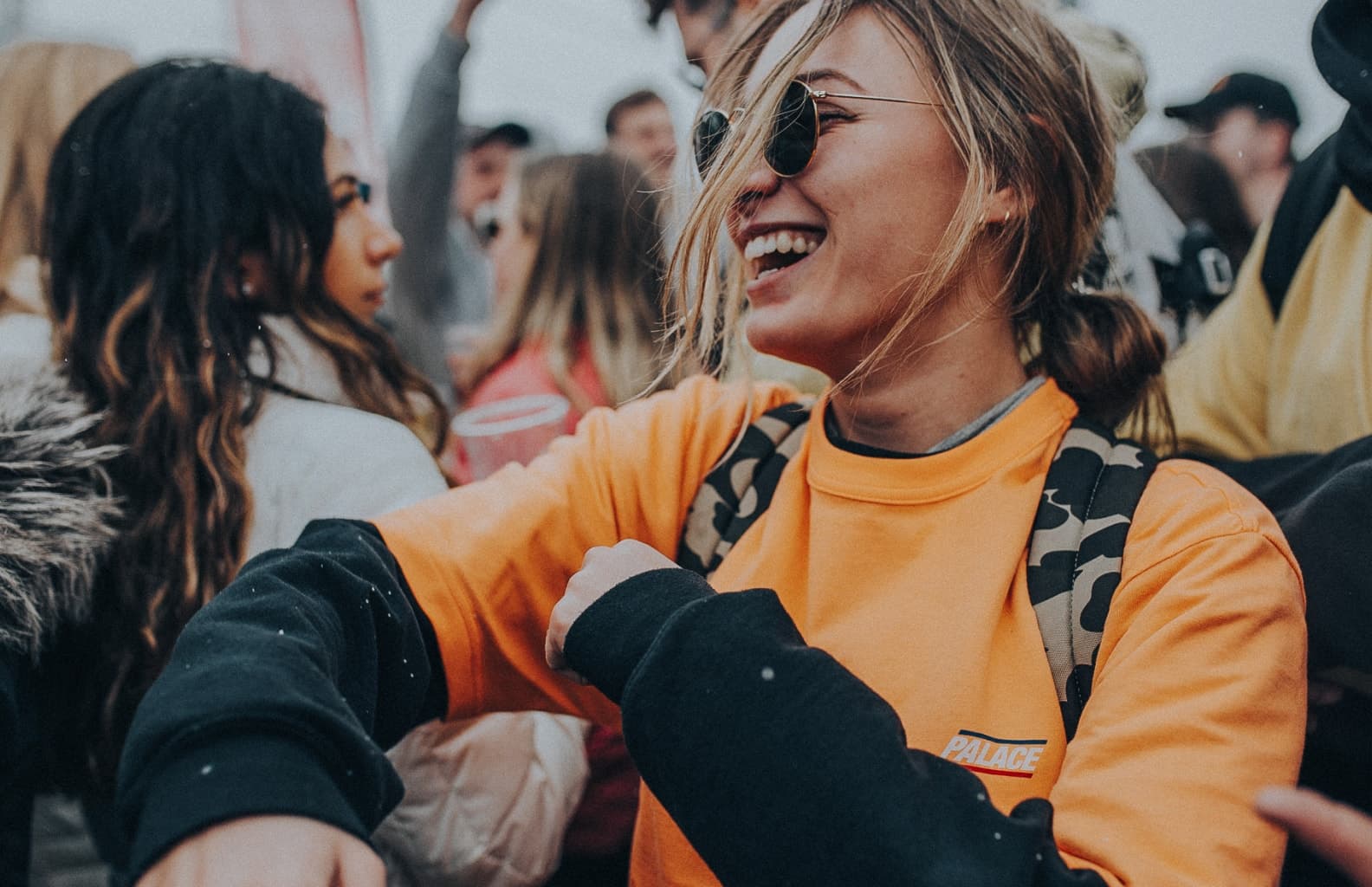 Payments
Get Paid in ways your Customers will love
Easy for them, automatic for you. Watch your booking conversions soar by offering customers flexible options – pay with deposits or payment plans, individually or in groups, in their currency or yours, and more.
Replaces: Stripe, Partially, Paypal
Websites
Your brand online and crushing it
On Easol, your website is your brand's masterpiece. Your content, marketing, and integrations all work in sync, all in one place, so you can focus on growth.
Replaces: Squarespace, Wordpress, Wix
Marketing
Go bigger, faster, smarter with better tools
Grow your business like a global enterprise. Start ambassador programs, create affiliate campaigns, automate marketing sequences, and launch new experiences – all in seconds!
CREATE A WEBSITE FOR ANY EXPERIENCE
GET STARTED TODAY
Customise one of our themes, or build a completely bespoke website for your experience business.
We've got your back
Easol is built by Experience Creators, for Experience Creators. Just like the supportive role of an artist's 'easel', we're here to support you every step of the way. Let us handle the details so you can focus on the dreams.